Practical, Certified
Business Courses

Our Courses use practical case studies to make sure you are ready to take on your business role.

Your dedicated tutor will respond to your query within 24 hours Monday to Friday.

Many of our courses are QQI Accredited 
(See course description for details)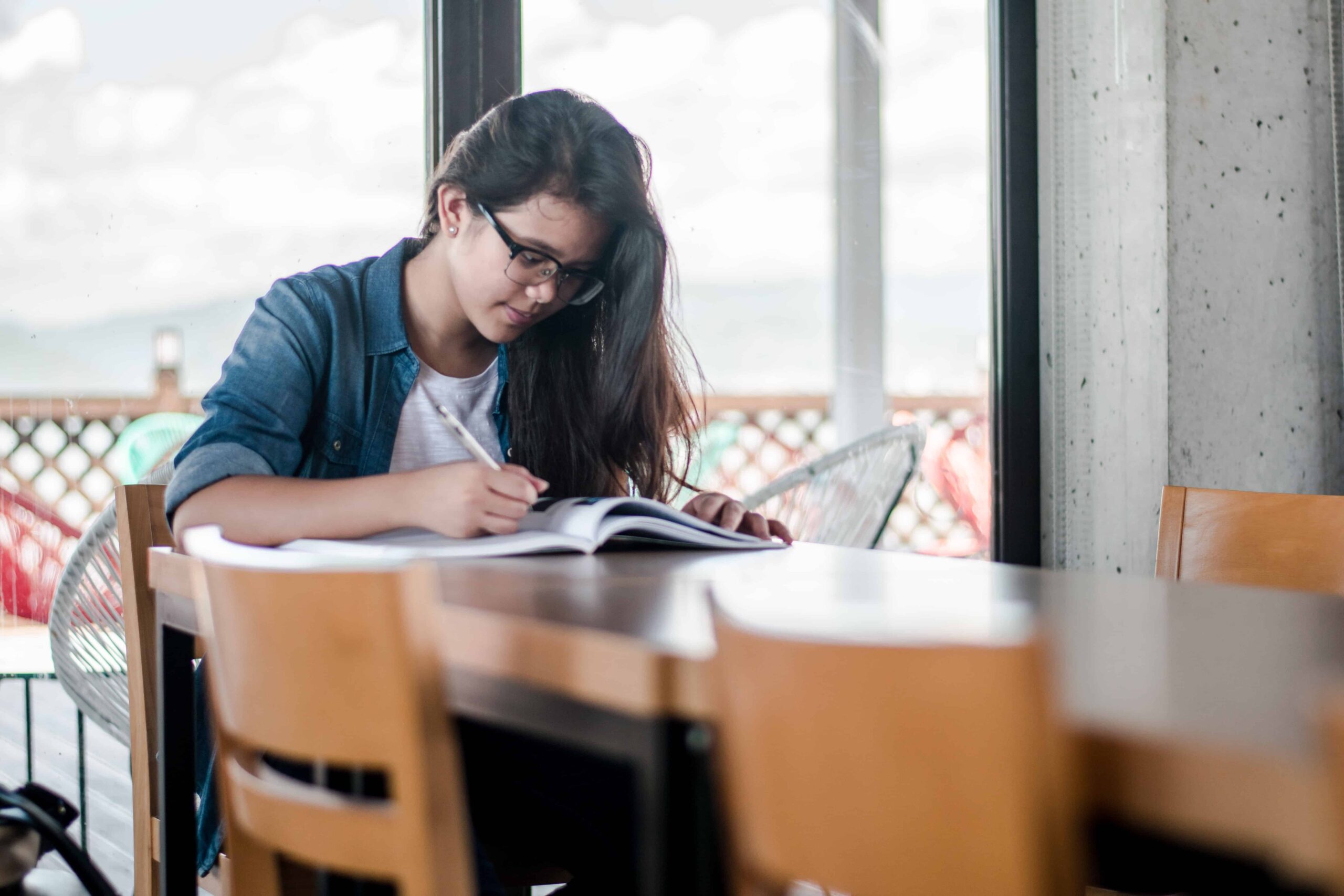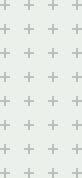 With 10 years experience in training and education, 30 years experience in SMEs and hundreds of learners brought to successful qualifications and career development, the Smart Training team have the experience to bring you to the next level.
Our experience tells us to focus on understanding as well as practising. You will build confidence in your skills and application to take with you into your workplace or business.




Get Support When You Need It
Introductory Certificate in Bookkeeping
This practical, certified course gives you a strong foundation in Bookkeeping Principles using practical worked examples and real-to-life case studies.
Start Your Own Business (QQI Level 5)
The purpose of this award is to equip the learner with the knowledge, skill and competence to compile a business plan to enable the learner to start their own business.
Customer Service (QQI Level 5)
Studies show it is anything from 5 to 25 times more expensive to gain a new client than to retain an existing one. Learn how to give excellent customer service to increase your bottom line. 
Practical courses with business in mind.
Certified*
Our courses are certified by industry leaders and QQI
* Where applicable
Practical
Based on real life business scenarios, our courses give you the practical skills and knowledge that you need to help business thrive.
Affordable
At our COVID discount price of €349, access to your course material for 3 months costs less than your daily Americano.
Smart Training was formed to create a space where entrepreneurs and business people can learn the practical skills needed to start, grow and sustain really successful businesses one step at a time. We are here to make you feel fully informed, supported and connected. 100% Irish owned, we understand your business like no-one else does.
Founder & Senior Lecturer
Your course is supported by Tena Sheil. She is a fellow of the Association of Chartered Certified Accountants (ACCA) and business mentor. She has worked in SMEs since 1989 and has 10 years' experience in training and development including award winning accounting students. She understands the needs of SMEs and learners alike and will ensure that you receive every support you need during your course.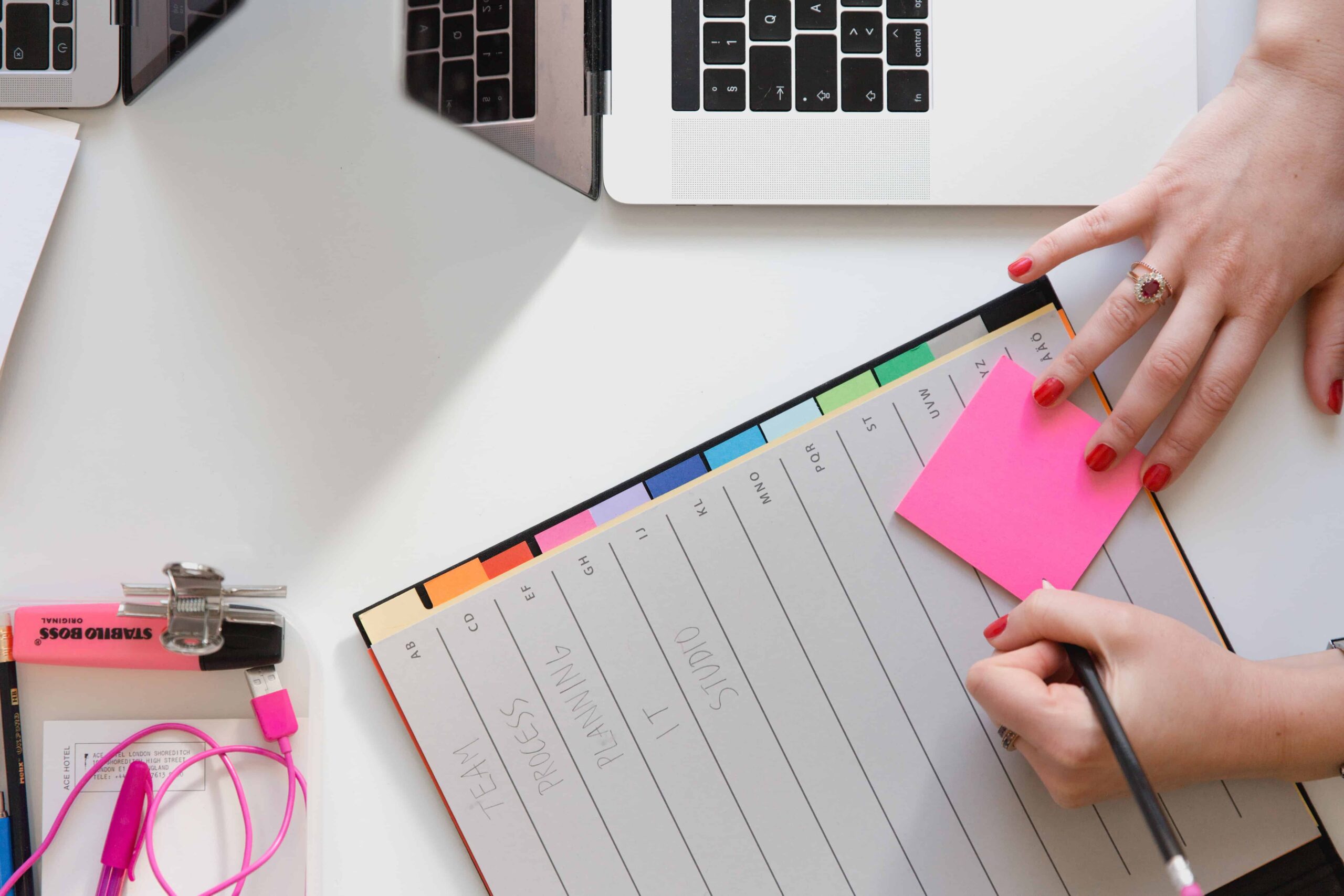 I chose 
SMART
TRAINING
 for my Manual and Computerised Bookkeeping course. I was very impressed with 
Tena
's professional and supportive approach. Choosing 
SMART
TRAINING
 has helped significantly with my recent achievements.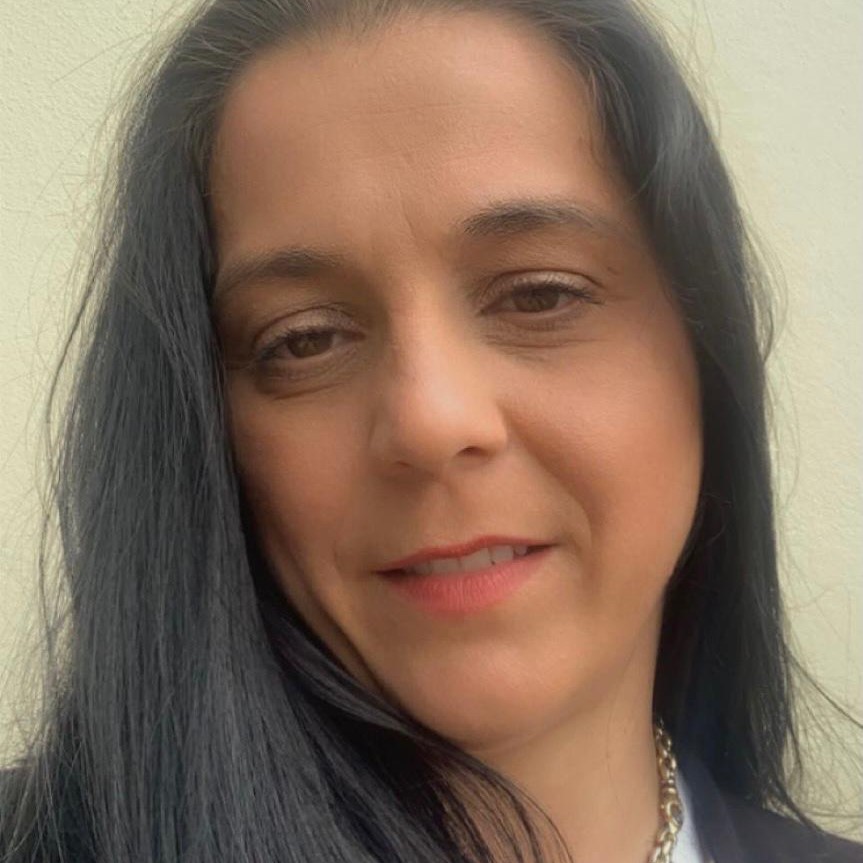 Kickstart Your Career Today